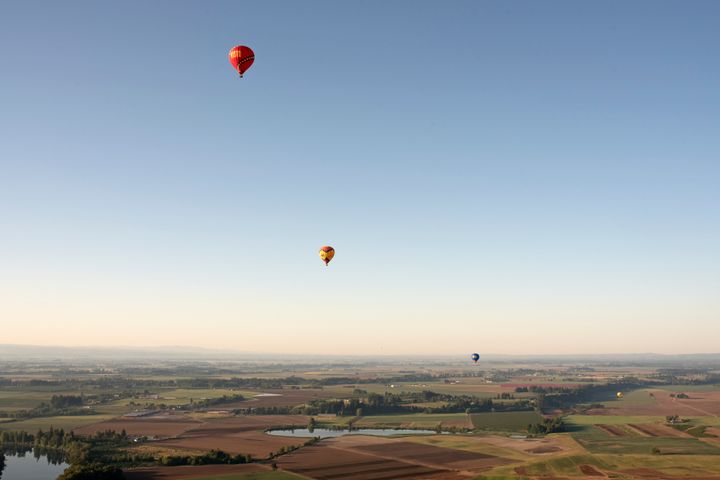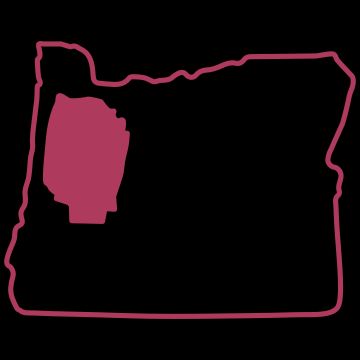 Willamette Valley
The Willamette Valley is confidently rooted in its land, history, and its own good fortune. Our valley, nestled between the crest of the Cascade Mountain range, stretches to the crest of the Coast range. It is celebrated for its wines, yet there is much more to our authentic, harmonious, and inclusive communities and Indigenous lands—where adventure weaves its way throughout, offering surprises and delights to those who seek the treasures here.
Regional Partner Information
Willamette Valley Visitors Association (WVVA)
The Willamette Valley Visitors Association is the Regional Destination Marketing Management Organization of the Willamette Valley.
Industry Website: