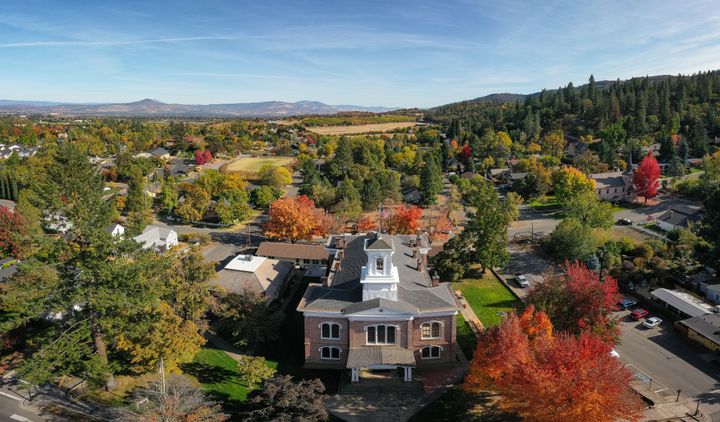 Image credit: Travel Southern Oregon / Jak Wonderly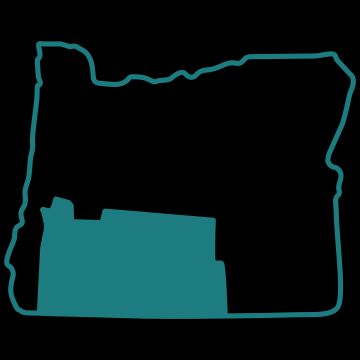 Southern Oregon
A vast and varied landscape known for its wild rivers, high deserts, wine country and thriving arts culture—and the always awe-inspiring Crater Lake National Park.
Regional Partner Information
Travel Southern Oregon
Travel Southern Oregon (TSO) is one of the oldest Regional Destination Management Organizations in the state, having formed in 1983 to cooperatively market Southern Oregon as the Southern Oregon Visitors Association (SOVA). Today the official mission of TSO remains to drive increased visitation and prolonged overnight stays in our five-county region through cooperative marketing programs. The goals of the organization have expanded significantly to include industry support and the development of destinations and industry resources to ensure continued positive regional economic impact for visitors and residents alike.
Website:

Industry Website: