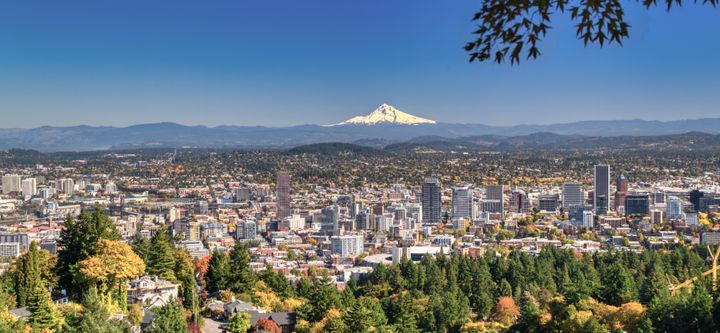 Image credit: iStock / Bruce Block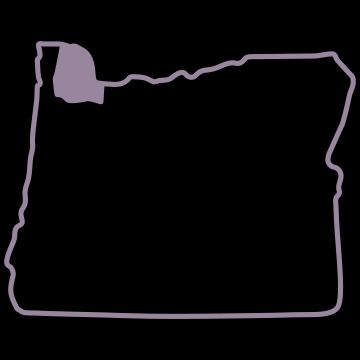 Portland Region
A bustling urban core famous for its maker culture and ringed by diverse communities, forests, farms, rivers and rolling hills.
Regional Partner Information
Travel Portland
Travel Portland serves as the DMO for the City of Portland and the RDMO for the Portland Region. The Portland Region team is comprised of Travel Portland and four additional DMO partners that collaborate to plan and implement a shared body of work as well as individual investments that drive visitation to specific communities and to the Portland Region as whole. The four DMO partner organizations are: Tualatin Valley, Oregon's Mt. Hood Territory, Gresham Area Chamber & Visitors Center, and Columbia Economic Team.
Website:

Industry Website: